Labor day
Living in 2017, we tend to think of Labor Day as the last gasp of summer, as a good time for sales and for picnics. I want to take a moment to just be grateful for the labor movement and all of the work done and lives lost to make to make workplaces a safer places to be.
When I moved to New York in 1982 I had no health insurance. I was terrified that I would be hit by a car and would incur giant medical bills that I would have to spend the rest of my life paying off. I crossed the streets with extreme caution.
My first job in New York was with the 92nd Street Y. After several months I was invited to join DC 37 of AFSCME. I was for the rest of my time working at the Y and then during my time working for The Educational Alliance a proud member of that union. I had sick days, and health insurance.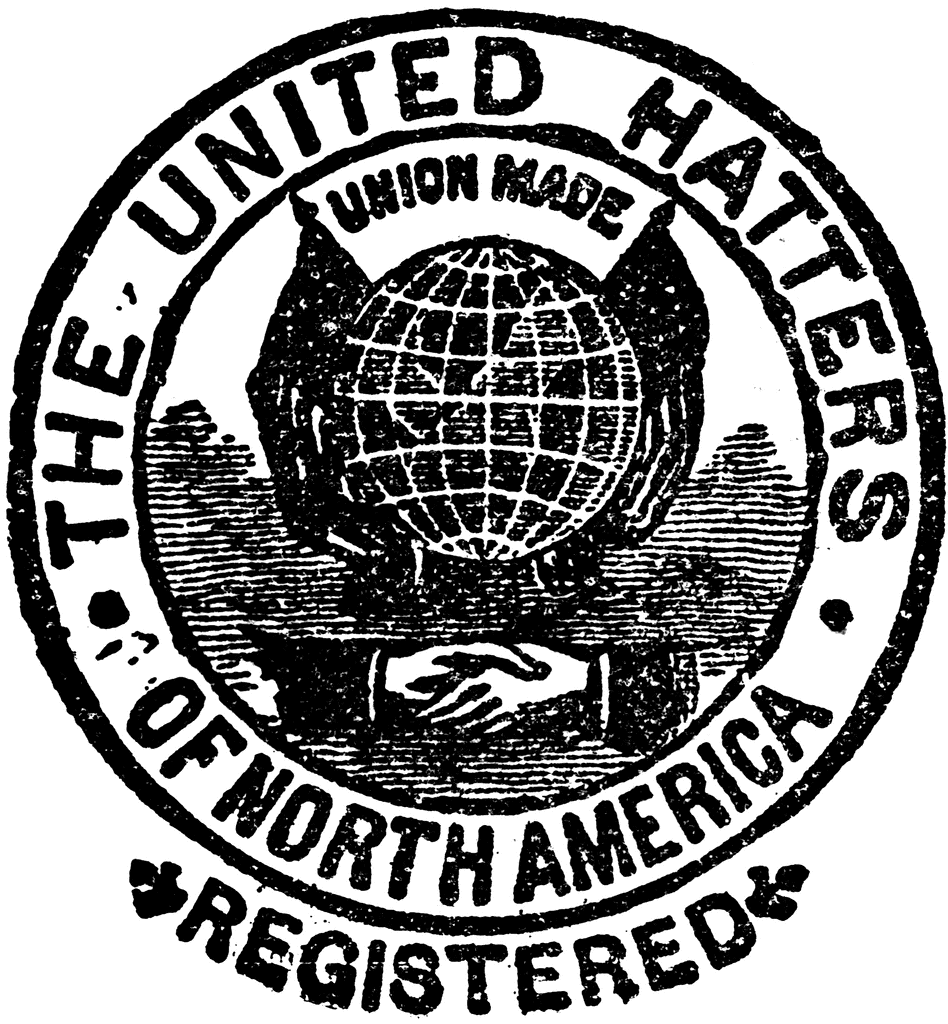 I am grateful to the men and women who made it possible for us to work five days a week and work eight hour days.
If you are a geek like me, you can read the first issue of
The Ladies Garment Worker
a union magazine that was published in English,Yiddish and Italian. It gives a terrific window into the life of garment workers during the early years of the century. You can find other issues of the magazine on Google Books.
Happy Labor day