Creating a Jewish Crown
I was about to begin on a new series of challah covers based on an Aramaic liturgical formula that is recited before the Shabbat meals.
אתקינו סעודתא דמלכא
I will prepare the royal feast
I decided to look for crown images on Google image.  I realized very quickly that most of the crowns shown
Like this one,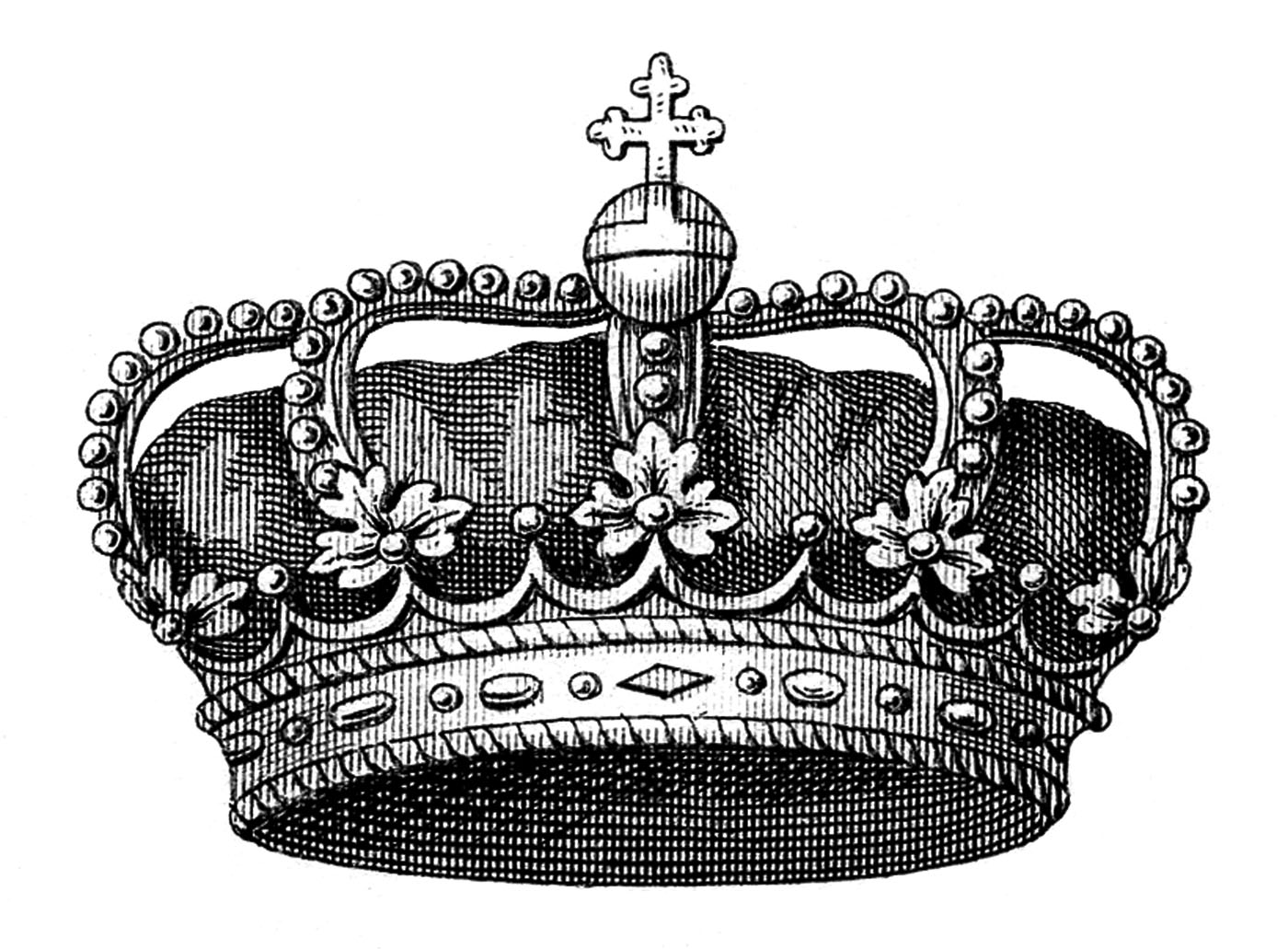 or this one
incorporated crosses into the form. After a moment's frustration, the entire history of monarchy in Europe was made clear. all of the European kings and queens see themselves and are seen as religious leaders.
Seeing all of those cross topped crowns reminded me about how some of my classmates  in yeshiva used to saw the crowns of of their chess kings.
Judaism used the image of monarchy as a symbol of divine power.  European monarchy incorporated a cross into their crowns to remind their subjects of their divine right to power. Clearly I couldn't include a cross on a challah cover.  So I sketched one out on paper and then painted it on fabric.
Paint wasn't quite enough to show the sort of glory I was going for. So I did a bit of mixed media play using a combination of couching of gold yarn, machine and hand embroidery to get the look I wanted.
This is attempt #1 on blue upholstery weight Ultra-suede. ( I am aware that I have to trim threads).
I love the vintage button.
And finally attempt #3.
The two black pieces are painted on black satin. There are several layers of cotton sheeting behind the crowns to support the embroidery. I like how the mix of hand and machine work on all three crowns looks like traditional Jewish liturgical embroidery.
So here they are, thee Jewish crowns. Next I have to create borders for for al three of them. I will see what my fabric stash suggests.